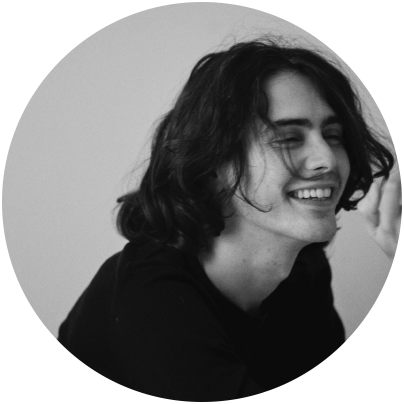 My name is Guillermo Escribano and I'm a freelance illustrator and graphic designer currently based in Madrid, Spain. 
After working for some advertising agencies, I've decided to focus in the activity which gives me the biggest pleasure: illustration. This new portfolio is a specific collection of some of my last illustration works.
I'm always looking for the next challenge, so feel free to contact me!
Je m'apelle Guillermo Escribano et je suis un illustrateur et graphiste basé à Madrid, Espagne. 
Après avoir travaillé pour certaines agences de publicité, j'ai décidé de me concentrer sur l'activité qui me donne le plus grand plaisir: l'illustration. Ce nouveau portfolio est composé d'illustrations choisies parmi mes dernières créations. 
Je suis toujours à la recherche du prochain défi, alors n'hésitez pas à me contacter!