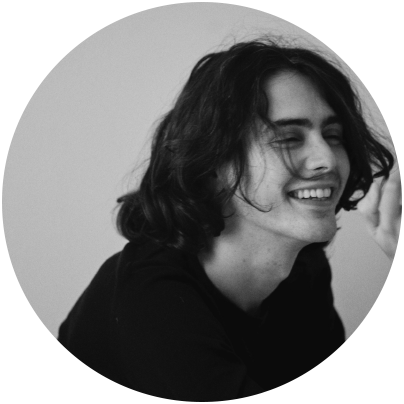 GUILLERMO ESCRIBANO (Madrid, 1988) es un ilustrador y artista español actualmente residente en Madrid.
Tras haber trabajado como diseñador gráfico y director de arte en diferentes agencias y estudios, durante los últimos años ha enfocado su trabajo en la ilustración, la pintura y el muralismo. 
Su trabajo se caracteriza por una paleta colorida, formas elegantes, trazo suelto y un imaginario que revisita lo tradicional desde una perspectiva actual.
GUILLERMO ESCRIBANO (Madrid, 1988) 
is a Spanish illustrator and artist currently based in Madrid.
After working as a graphic designer and art director in different agencies and studios, for the past years    he has focused his career on illustration, painting and muralism. 
His work is characterised by a colorful palette, elegant shapes, stylish lines and images that revise tradition from a contemporary perspective.